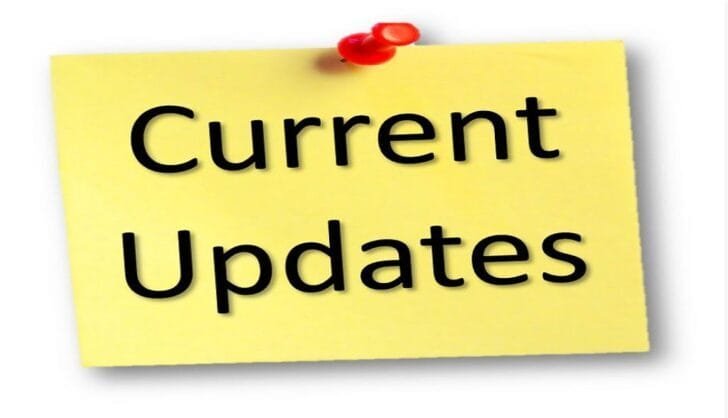 RAJASTHAN CURRENT AFFAIRS 2021 – 7th June
Published on June 7, 2021 by Just Prep Raj |
Last Updated on March 15, 2023 by Just Prep Raj
NATIONAL AFFAIRS:
Senior-care Aging Growth Engine (SAGE) scheme and portal launched by Minister Thaawarchand Gehlot of Ministry of Social Justice and Empowerment (MoSJ&E)
Ministry of Power signed an MoU with ISHARE – Indian Society of Heating, Refreigerating and Air Conditioning Engineers to start a venture Energy Efficiency Services Ltd. (EESL) to carry out energy-efficient and clean energy solution in HVAC&R – Heating, Ventilation, Air Conditioning and Refrigeration industry.
HDFC Bank declared to reduce its emissions and usage of energy and water to become carbon-neutral by 2031-32.
US becomes second largest source of Foreign Direct Investment (FDI) to India by replacing Mauritius.
INS Sandhayak, an oldest Hydrographic Survey ship is decommissioned by Indian Navy.
Harsh Kumar Bhanwala, former Chairman at NABARD is appointed as Senior advisor to Omnivore, An Agritech venture capital firm.
INTERNATIONAL AFFAIRS:
Under report titled – 'Becoming #Generation Restoration Ecosystem Restoration for People, Nature and Climate' by Food & Agriculture Organization (FAO) and UN Environment Program's (UNEP), it states that a degraded land equivalent to the size of China should be restored by 2030 to avoid loss of biodiversity.
18 Universities ranked under top 200 in Times Higher Education (THE) Asia rankings 2021. IIT Ropar and Indore along with IISc Bangalore among top 100.
$2.5 million loan financed to Sikkim to upgrade major roads by The Asian Development Bank (ADB).
In 67th edition of Fortune 500 list of 2021, Cognizant (American largest company) occupies 185th Walmart, Amazon, Apple ranked first, second and third respectively.
On World Milk Day, International Dairy Federation (IDF) elects Amuls' RS Sodhi as its board member.
World Bank study claims black carbon deposit is responsible for the increased glaciers and snow melt in Himalayan Ranges.
Oman to host first FIH Hockey5s World Cups for men and women.
RAJASTHAN STATE AFFAIRS:
According to the reports of Centre for Monitoring Indian Economy, Unemployment rate in Rajasthan during the month of May remains 27.6%
Jaipur airport ranked at 12th under Cargo Movement in India.
State government approved CM Anupreeti Coaching Scheme for underprivileged students for preparation of professional course and competitive exams.
Tafe company to provide free tractor and agricultural machines to farmers under government scheme.
Qawwal Ustad Syed Sabri, A renowned qawwali singer passed away in Jaipur.
Gauradhaye Group Foster Care scheme proposed by CM Gehlot for orphan kids in Rajasthan.
Ashok Lahoti and Lakshman Singh elected as members of Rajasthan State Finance Commission.
Lalit Bohra of Rajasthan included in the empanelment list of Joint Secretary Rank by Central Government.
Dr Menaka Bhupesh has been awarded with Dr Ambedkar Women Welfare Award.