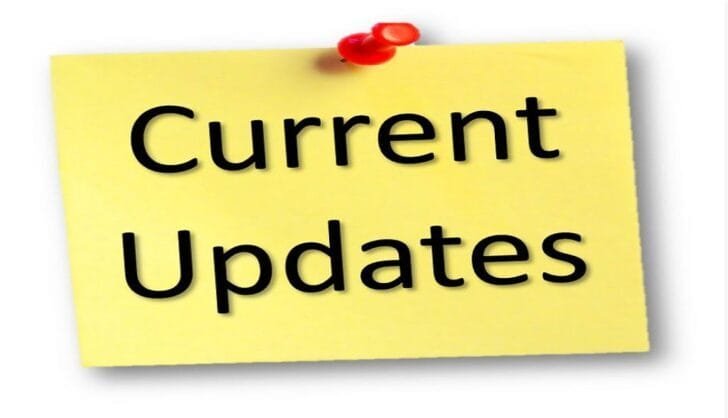 RAJASTHAN CURRENT AFFAIRS 2021 – 17th June
Published on June 17, 2021 by Just Prep Raj |
Last Updated on March 15, 2023 by Just Prep Raj
NATIONAL AFFAIRS:
MoU signed between Ministry of Ports, Shipping & Waterways and Ministry of Civil Aviation to develop Seaplane service in India.
Union Tribal Minister Arjun Munda launches 'Sankalp Se Siddhi' Mission Van Dhan.
Indian Council of Medical Research & Indian Meteorological Department launch an expert committee in partnership with an NGO – 'Malaria, No More' to eradicate Malaria from India.
Anand Mohan Bajaj appointed as member of SEBI Board.
Trusted Telecom Portal launched by the government to prepare a record of trusted sources and products to install telecom networks across the country.
Yuva Shakti Corona Mukti Abhiyan- a Campaign to aware people on Covid-19 launched by the Govt. of Madhya Pradesh.
INTERNATIONAL AFFAIRS:
SIPRI Report 2021: India, Pakistan and China are expanding nuclear arsenals.
'UNESCO Science Report 2021: The race against time for smarter development' says that Gross Domestic Expenditure on Research & Development of India is unsatisfactory.
British PM Boris Johnson extends restrictions in UK in order to control spread of delta variant of Covid-19.
RAJASTHAN STATE AFFAIRS:
Ex- Brigadier of Indian Army Raghuvir Singh Rajawat passed away in his native place Tonk. He was a Mahaveer Chakra awardee.
State govt. announces to establish Gandhi Vatika in all cities to plant trees.
Mohan Singh is appointed as head of Rajasthan Bus Operators Association.
State Agricultural and Animal Husbandry Ministry Lal Chand Kataria directs to link registered organic farmers to Raj Kisan Organic App.
Parvati Jangid of Jodhpur named in top 1000 women list released by Republic of Women Organization for humanity service on International Women's Day.
Akhil Arora appointed as Chief Administration Secretary of Medical & Health Department.