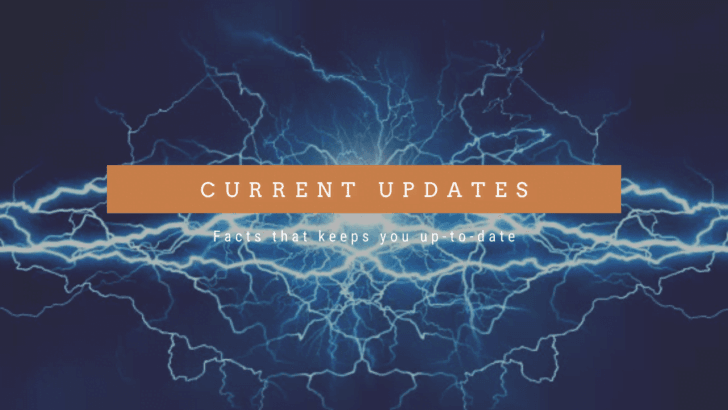 Rajasthan Current Affairs 2021 – 22nd and 23rd August
Published on August 23, 2021 by Just Prep Raj |
Last Updated on March 15, 2023 by Just Prep Raj
NATIONAL AFFAIRS
Assam Electronics Development Corporation Limited (AMTRON) signs an agreement with Israel's software company 'Corsight AI' to establish AI Centre of Excellence at Tech City in Guwahati.
President Kovind approves General Insurance Business (Nationalisation) Amendment Act,2021 aiming to nationalise all private companies undertaking general insurance business.
India's largest floating solar of 25MW 'PV Project' set up by NTPC at Simhadri thermal station in Visakhapatnam.
Uttar Pradesh govt announced to rename historical event 'Kakori Kand' to 'Kakori Train Action'.
Indifi team up with Facebook to provide Small Business Loan Programme of worth INR 5 Lakh to 50 Lakhs for advertising on Facebook's platform.
FDCI' Chairman Sunil Sethi to head a committee set up Central Govt to double the production and exports of handlooms.
Theme song 'Kar de Kamaal Tu' launched by Union Sports Minister Anurag Thakur for Paralympics.
Chinmoy Chatterjee, a former Indian footballer passed away.
'Dalit Bandhu Scheme' rolled out by Telangana to provide financial aid of INR 7.60 crore for 76 Dalit families in Vasalamarri village.
Former Uttar Pradesh CM Kalyan Singh passed away. He was also a former Governor of Rajasthan and Himachal Pradesh.
PM Modi launched various projects in Somnath; PRASHAD (Pilgrimage Rejuvenation and Spiritual, Heritage Augmentation Drive) Scheme, Somnath Exhibition Centre, inauguration of reconstructed temple of old Somnath, laid foundation of Shiv Parvati temple.
Highest Herbal Park of India including collection of 40 species, established in Mana village in Chamoli district in Uttarakhand.
Broadcast Audience Research Council appoints Nakul Chopra as its CEO.
India to build additional 100 Earthquake Observatory by 2026.
INTERNATIONAL AFFAIRS
The second edition of 'Zair-Al-Bahr', a bilateral maritime exercise between India and Qatar conducted the Persian Gulf.
Under the emergency financial powers approved to Indian Armed forces, Indian Army finalizes deal to buy AK-103 rifles from Russia.
Shanghai Ranking 'Academic Ranking of World Universities 2021': Harvard University ranked first, IISc Bangalore and University of Calcutta included from India.
Apple Hurun Global 500 most valuable companies listed 12 Indian companies in Top-500. Reliance India ranked at 57th.
Tokyo 2020 Summer Paralympics Games: Badminton and Taekwondo introduced first time, Official Mascot is 'Someity', India sends largest ever contingent including 54 athletes.
RAJASTHAN STATE AFFAIRS
CM Gehlot inaugurated Ambuja Cement's new plant in Mundwa, Nagaur.
Late Kalyan Singh was 31st Governor of Rajasthan.
IIT Jodhpur signed MoU with global leader in research Wiley's WileyNXT.
'Mission Niryatak Bano' launched by Industry Ministry and RIICO to boost export.