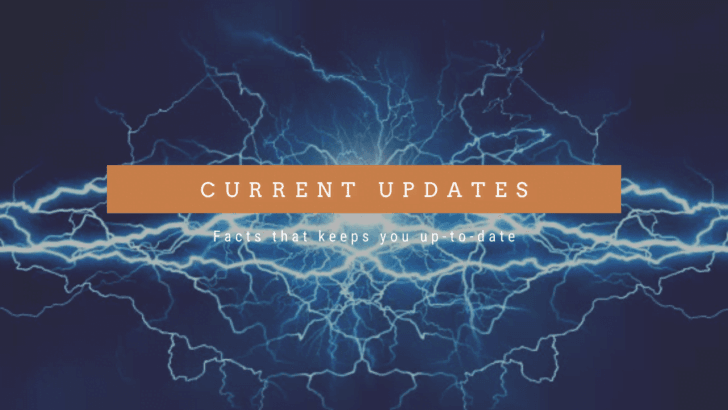 Rajasthan Current Affairs 2021 – 24th August
Published on August 24, 2021 by Just Prep Raj |
Last Updated on March 15, 2023 by Just Prep Raj
NATIONAL AFFAIRS
Ministry of Finance launched 'Ubharte Sitare Fund' of worth INR 250 crore in alliance with Export & Import (EXIM) Bank of India and Small Industries Development Bank of India (SIDBI) for export oriented small and medium scale companies in the country.
Arvind Kejriwal inaugurates India's first Smog Tower developed by IIT Delhi and IIT Bombay in Connaught Place of Delhi.
National Bank for Agriculture and Rural Development (NABARD) to provide financial assistance to Integrated Mangrove Fishery Farming System (IMFFS) project in Cuddalore district of Tamil Nadu.
Reserve Bank of India (RBI) launched Automation system 'PRISM' (Platform for Regulated Entities for integrated Supervision and Monitoring) to boost the compliance of the entities that are managed by RBI.
The President Ram Nath Kovind appoints La Ganesh as the 17th Governor of Manipur.
Kamlesh Kumar Pant becomes the new chairman of National Pharmaceutical Pricing Authority.
 India's first Indigenous motorised wheelchair vehicle 'NeoBolt' made by IIT Madras.
Former Indian footballer and Olympic medal recipient Syed Shahid Hakim passed away.
INTERNATIONAL AFFAIRS
UNICEF Report: India listed in 33 nations of Asia where climate crisis impacts to highly affect the children.
India to hold 2nd United Nations World Geospatial Information Congress (UNWGIC) in Hyderabad on the theme 'Towards Geo-enabling the Global village'.
United Kingdom Govt and Bharti Airtel co-owned 'OneWeb', a satellite communications operator launched 34 satellites into Low Earth Orbit (LEO).
RAJASTHAN STATE AFFAIRS
 Himadri Bhatnagar wins title of Mrs. Rajasthan 2021.
Britain PhD students to conduct research on folk 'Teja Song' dedicated Veer Tejaji in Nagaur of Rajasthan.
6 athletes from Rajasthan including Devendra Jhajhadiya, Sundar Gurjar, Sandeep Choudhary (Javelin), Krishna Nagar (Badminton), Avin Lakhera (Shooting) and Shaym Sundar (Archery) to represent India in 2020 Tokyo Summer Paralympics.
Central govt approved products from all 33 districts of Rajasthan in 'One District, One Product' Scheme.
Rajasthan Marudhara Rural Bank receives Excellence Award by State Bank of India.
Industrialist Lakshmi Niwas Mittal offers investment of worth 190 billion to establish Solar Energy Plant in Rajasthan.
State govt to launch Mukhbir Protsahan Yojana (Informer Encouragement Scheme) to embolden theft complainers.
CM Gehlot approves 'Janjati Bhagidari Yojana' to encourage participation of tribal communities for their upliftment.
Dinesh Kumar appointed as head of Rajasthan State Co-operative Services Officers Association.