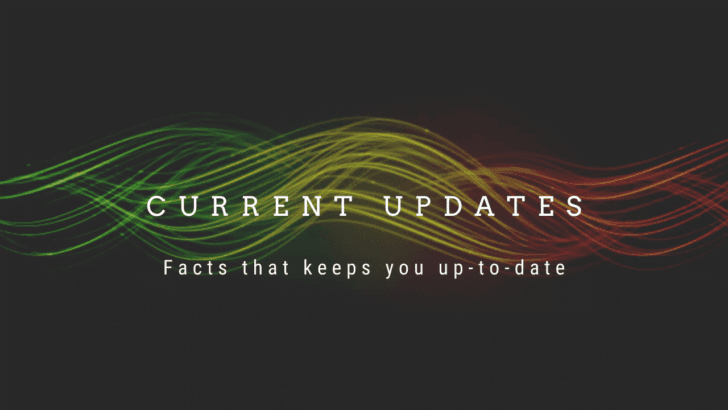 Rajasthan Current Affairs 2021 – 25th August
Published on August 25, 2021 by Just Prep Raj |
Last Updated on March 15, 2023 by Just Prep Raj
NATIONAL AFFAIRS
Finance Minister Nirmala Sitharaman launched National Monetisation Pipeline based upon NITI Aayog report, to make govt infrastructure assets available for sale in next 4 years.
Education Ministry launched first of its kind 'Virtual School' of National Institute of Open Schooling (NIOS) to provide a digital platform including virtual classes and labs for advanced learning.
World Resources Institute collaborates with NITI Aayog to build a 'Forum for Decarbonizing Transport'.
National Institute of Animal biotechnology (NIAB), Hyderabad and Nationaal Centre for Cell Science (NCCS), Pune recognized as Central Drugs Laboratory for testing of COVID-19 vaccines.
National Centre for Coastal Research (NCCR) report suggests erosion of 32% of Indian coastline in past 28 years, West Bengal is the worst affected.
Microsoft India to support India govt AGNii Mission to boost up start-up ecosystem in the country.
A geo-spatial planning portal named 'Yuktdhara' launched by the govt under Bhuvan for MGNREGA assets.
All India Chess Federation (AICF) join hand with Chess Player Association of India (CPAI) to merge into a new body to administer the chess games.
INTERNATIONAL AFFAIRS
Philippines Navy conduct a bilateral maritime exercise with Indian Navy's INS Kora and INS Ranvijay in West Philippine Sea.
Indian govt signs a contract with US based company 'Lockheed Martin' to support C-130J aircraft fleet.
India to evacuate more than 800 people from Afghanistan under 'Operation Devi Shakti'.
India stands at second position while China ranked first in Cushman Global Manufacturing Risk Index 2021.
Asian Development Bank released 52nd edition of the Key Indicators for 49 Asian and Pacific countries on the basis population, labor force, government finance, National accounts, Production and Price Indexes, Energy, etc. It states 80 million people pushed into extreme poverty due to covid.
G Sathiyan and Manika Batra of India win mixed doubles final of World Table Tennis Contender 2021.
RAJASTHAN STATE AFFAIRS
 Rajasthan govt announced to establish 'Workers Welfare Fund' to support labours facing financial crisis.
Health Minister Dr Raghu Sharma awarded Dr Arun Gaur for better management and his contribution in Bhilwara model during Covid times.
Rajasthan govt announced Rajiv Gandhi Scholarship for Academic Excellence' to 200 exceptionally brilliant students.
Product made of engraved artwork on sandalwood by Churu's Om Prakash Jangid selected for National Award by Development Department (Handicraft), Textile Ministry of India.
State govt started a pilot project of ration distribution on the basis of Jan Aadhar Card in 95 blocks of Rajsamand district.
Dr Raghu Sharma, State health Minister headed committee to set up Rajasthan State Natural Treatment Development Board.
Dr Ranjit Meena has been appointed as first Chairman of 'Rajasthan Gazetted Officers Association'.