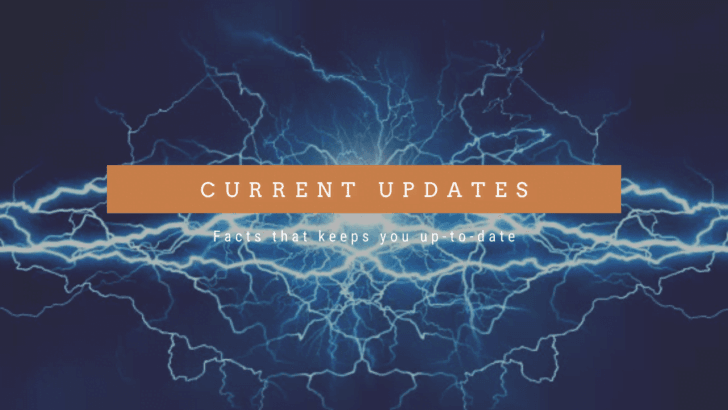 Rajasthan Current Affairs 2021- 3 September
Published on September 3, 2021 by Just Prep Raj |
Last Updated on March 15, 2023 by Just Prep Raj
NATIONAL AFFAIRS
J.B. Mohapatra appointed as Chairman of Central Board of Direct Taxes (CBDT).
NCERT (National Council for Education, Research and Training) marked its 61st anniversary on 1 September 2021.
National Mission on Clean Ganga (NMCG) signs an agreement with South Asian Institute for Advanced Research & Development (SAIARD) to make an academic platform for researchers to study and develop capacity building on Integrated River Basin Management using geospatial technologies.
A commemorative coin released by PM Modi on 125th birth anniversary of Sirla A.C. Bhaktivedanta Swami Prabhupada.
Jammu & Kashmir LG Manoj Sinha launched an initiative named 'Saath' for self help groups women.
Rajiv Gandhi Orang National Park renamed as Orang National Park by Assam Cabinet.
Journalist and former Rajya Sabha MP Chandan Mitra passed away.
Ladakh announced Snow Leopard as state animal and Black-Necked Crane as state bird.
Veteran Hurriyat leader Syed Ali Geelani passed away.
Indian economic growth rises to 20.1% in first quarter (April-June) in current financial year.
INTERNATIONAL AFFAIRS
India's National Institute of Oceanography (CSIR-NIO) signs MoU with Russia's NSCMB for research development in marine science.
A bilateral military exercise 'KAZIND-21' held at Kazakhstan between India and Kazakhstan.
Germany inaugurates world's first ever WHO Hub for Pandemic & Epidemic Intelligence.
According to a report by World Meteorological Organization (WMO), climate and weather-related disasters to surge fivefold in 50 years.
International Monetary Fund allocates a fund of USD 17.86 billion to India under Special Drawing Rights.
Photographer Alejandro Prieto of Mexico wins the Bird Photographer of the Year 2021 for his photo titled 'Blocked'.
Govt announced food emergency after private banks run out of foreign exchange in Sri Lanka.
RAJASTHAN STATE AFFAIRS
Kota's 'Aayu App' by Medcord nominated in Google's top 16 stat-up.
Jodhpur railway station honoured with India's first 'Platinum Rated Green Railway Station' by Indian Green Building Council (IGBC).
Giriraj Agarwal appointed as nodal officer for 'Prashashan Sheharo Sang' Campaign.
State health minister Dr Raghu Sharma announced organization of health camps in whole state in November.
Governor Kalraj Mishra addressed conference on theme "Contribution of Intellects in Upliftment of Indian Culture and Society" held in Lucknow.
Biyani Institute of Science & Technology in Jaipur received Leelavati Award 2020 for women empowerment by AICTE (All India Council for Technical Education).
Jodhpur's Shipra Rathod wins bronze medal in National Junior Boxing Championship.
Rajeshwar Singh appointed as chairman of Revenue Board at Ajmer.