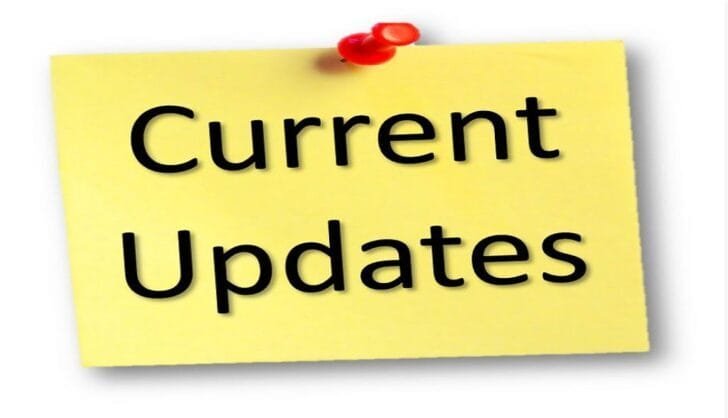 RAJASTHAN CURRENT AFFAIRS 2021 – 3 July
Published on July 5, 2021 by Just Prep Raj |
Last Updated on March 15, 2023 by Just Prep Raj
NATIONAL AFFAIRS:
Ministry of Education released a report on its official statistics system 'United District Information System for Education Plus (UDISE +) 2019-20'.
Federation of Indian Export Organizations (FIEO) signs agreement with Aramex India to support Micro, Small and Medium Enterprise (MSME).
Arun Jaitley National Institute of Financial Management team up with Microsoft to establish an Artificial Intelligence enabled Centre of Excellence at AJNIFM.
Asia's longest and world's fifth largest High-Speed Track (HST) of 11.3 km in Pithampur of Madhya Pradesh.
Ministry of Electronics and Information Technology celebrates 6th anniversary of Digital India, a flagship program of Indian Government.
International Energy Agency (IEA) suggests India to add 26 GW Hydro Projects by 2030.
INTERNATIONAL AFFAIRS:
'ILO Global Estimates on International Migrant Workers: Results and Methodology' report- rise in International Migrant Labour to 169 million.
Two Indians – Gita Gopinath, Chief Economist at International Monetary Fund and Scientist Kamlesh Lulla at National Aeronautics and Space Administration (NASA) to be honored as '2021 Great Immigrants' by US Foundation.
An Indian teacher-student duo discovers three new asteroids in IASC (International Astronomical Search Collaboration) Citizen Science Programme.
A Bharti Airtel backed venture 'Oneweb' launched 36 satellites into orbit by Soyuz rocket from Russia.
International Hockey Federation (FIH) – Indian Men's team ranked 4th and Women's team at 10th position.
RAJASTHAN STATE AFFAIRS:
India's first 'Doctor Memorial' to be built in Rajasthan's SMS hospital to honour their contribution during COVID-19.
2021-22 Fourth financial Committee of Rajasthan's State legislative Assembly and 15 other Committees re-constituted by Dr CP Joshi.
Mini food Park of 20 crores to be built in Bandra of Barmer.
'Book Raj Monuments' Application launched by govt to buy online entry tickets for all 33 Memorials and Museums in the State.
Jahota in Jaipur declared as Rajasthan's first ODF Plus (Open Defecation Free) Village recently.
Rajasthan ranked first among all the states in Pradhan Mantri Aawas Yojna Rural.
'We Care Campaign' was launched in Nagaur district to support children orphaned due to Covid-19.