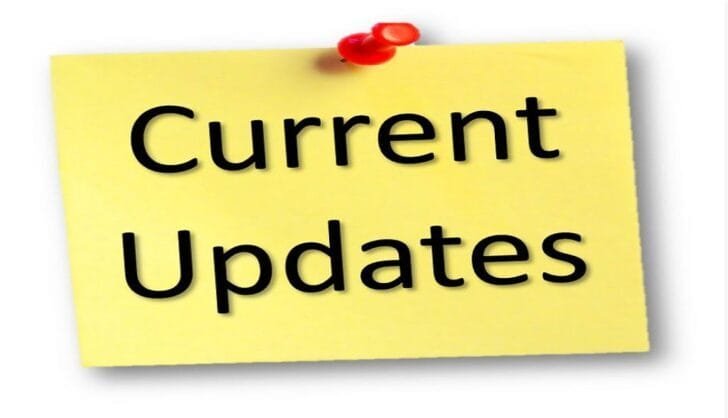 RAJASTHAN CURRENT AFFAIRS 2021 – 3rd July
Published on August 3, 2021 by Just Prep Raj |
Last Updated on March 15, 2023 by Just Prep Raj
NATIONAL AFFAIRS:
In its historical win against Australia, Indian Women Hockey team enters Olympic semi-finals for the first time.
Italy dispatches first train for Pune Metro coach.
Government of India launched an initiative 'Vidya Pravesh' for pre-school kids under New Education Policy 2020.
Central Scientific Instruments Organization (CSIR) designed a personal reading machine called 'Divya Nayan' for visually impaired people.
National Centre for Disease Control marked its 112th annual day in the presence of Union Health Minister Mansukh Mandaviya.
According to Crime and Criminal Tracking Network System (CCTNS) Haryana Police ranked as first with 100% marks.
Deepak Das appointed as 25th Controller General of Accounts (CGA) by Government of India.
State Agri-Horticultural Society along with Sustainable foundation and Qore3 Innovations launched 'Krishikarna Project' in Kerala to encourage hi-tech farming.
INTERNATIONAL AFFAIRS:
European Union to penalize Amazon with a fine of $886.6 million for violating of EU's General Data Protection Regulation.
United Nations Office on Drugs and Crime celebrated World Day Against Trafficking 2021 on the theme – 'Victims voices lead the way'.
Sri Lanka's cricketer Isuru Udana announced retirement from International Cricket.
Mike Hendrick, former cricketer of England, passed away.
Union Minister of Commerce & Industry of India Piyush Goyal attends '2nd Indo-US Services Summit.
Harrapan city Dholavira (Gujarat) and Kakatiya Rudreshwara (Ramappa) Temple (Telangana) of India get added to the UNESCO Heritage List in 44th Session of World Heritage Committee.
RAJASTHAN STATE AFFAIRS:
Neena Singh becomes first woman officer to hold the position of DG in Rajasthan.
Swami Keshvanand Krishi University of Bikaner celebrated its 35th foundation day.
State govt proposed Central govt to honor Usta Kala of Bikaner with GI tag.
State govt increases minimum wage for labor by Rs 27 per day.
Kanya Vatika established in Mansarovar's Technology Park in Jaipur as a joint initiative of Rajasthan Housing Board and Woman and Child Development.
Water Resource Department of Rajasthan received the National Water Innovation Award in best technology innovation category.
Indra Gandhi Canal bags National Water Innovation Award for best water resource department category.