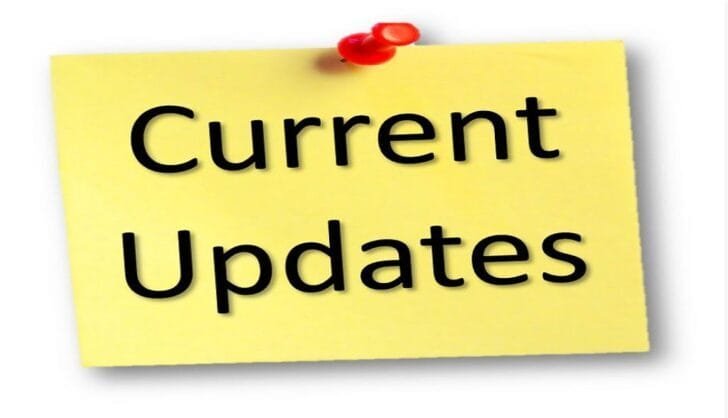 RAJASTHAN CURRENT AFFAIRS 2021 – 6th August
Published on August 6, 2021 by Just Prep Raj |
Last Updated on March 15, 2023 by Just Prep Raj
NATIONAL AFFAIRS:
Cabinet Committee on Economic Affairs (CCEA) revised and extended Samagra Siksha Scheme for 5 years.
Govt to achieve the Loan Disbursement Target to INR 3 trillion in FY 2021-22 under Pradhan Mantri MUDRA Yojna.
Supreme Court Justices Hemant Gupta and AS Bopanna states that under Article 161, Governor holds the power to pardon prisoners, including the death row convicts.
Farmers to get 200 Agro-Automatic Weather Stations installed at Krishi Vigyan Kendra by IMD.
ISRO launched Health QUEST' study for upgradation of quality of Indian Healthcare system.
India's first home-built aircraft INS Vikrant began its sea trial in Kochi.
Central Board for Indirect Taxes and Customs (CBIC) launched a portal for customs compliance information portal providing information for 12,000 customs tariff items.
Bhubaneshwar becomes first city of India to get its 100% population fully vaccinated.
INTERNATIONAL AFFAIRS:
The world's largest star 'Sapphire Group' found in Sri Lanka.
Germany is the 5th country to sign International Solar Alliance Framework.
World Bank to offer a financial loan of $250 million under an agreement signed with India for Second Dam Rehabilitation and Improvement Project (DRIP-2).
Indian Men Hockey team creates history by winning a bronze medal in Tokyo Olympics after 41 years.
RAJASTHAN STATE AFFAIRS:
Rajasthan bags first position in Pickleball competition held at Ahmedabad.
State Election Commission announced three tier Panchayati Raj elections in six districts.
Rajasthan Education department to upload data of Physical training instructor (PTI) on 'Shala Darpan Portal' before State level School Sports Competition.
A 19 years-old athlete Bhupesh from Hanumangarh district wins bronze medal in National Athletics Championship.
Hemaram Choudhary appointed as head of State Public Undertaking Committee in Rajasthan Legislative Assembly.