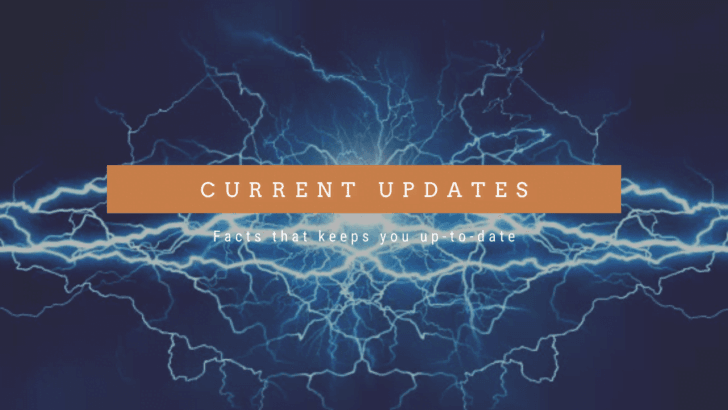 Rajasthan Current Affairs 2021 –
Published on September 7, 2021 by Just Prep Raj |
Last Updated on March 14, 2023 by Just Prep Raj
NATIONAL AFFAIRS
Vartika Shukla is the first women to become to Chairperson and Manging Director of 'Engineering India Limited.
Cruise Service begins in the Ganga River between Varanasi and Chunar to boost tourism.
Karbi Anglong Peace Accord signed between Union Govt, Assam State Govt and six factions of the Karbi on 4 September 2021.
India's first Dugong Conservation Reserve to be built in Palka Bay in Tamil Nadu to protect endangered marine mammal Dugong (Sea Cow).
Vatan Prem Yojana launched by Gujarat govt to develop better infrastructure and other facilities in the state.
Suhas Yathiraj becomes first IAS officer to win medal in Paralympics.
Ayush Ministry launched 'AYUSH AAP KE DWAR' scheme to distribute medicinal plants to staff
ISRO and IISc researchers collaborate to develop a device to do microbial experiments in outer space.
INTERNATIONAL AFFAIRS
Battle between Taliban and opposition forces take place in the Panjshir Valley of Afghanistan.
PM Modi leaves behind Joe Biden, Angela Merkel and other leaders in Morning Consult Global Ratings.
Japan PM Yoshihide Suga to not to participate in re-election as party leader.
India's Minister of External Affairs attend 4th round of Indo-Danish Joint Commission Meeting held in Copenhagen.
The 66 million years old biggest Triceratops named 'Big John' to be auctioned in France.
RAJASTHAN STATE AFFAIRS
Dr PK Mishra appointed as chief legal advisor by Federation of Rajasthan Trade and Industry (FORTI)
Rajasthan to permit free travel to all the students appearing for the state competitive exams.
Dr Vinay Malhotra becomes superintendent of SMS hospital.
State Health Minister Dr Raghu Sharma launched poster of Tennis Premier League to be organized in the honour of corona warriors.
An event 'Music of Maangniyar' organized in Jawahar Kala Kendra in Jaipur.
CM Gehlot inaugurated 50 new Maa-Badi centres on the occasion of the World Tribal Day.
Barmer's Govt PG College honoured with 'Green Champion Award' by Mahatma Gandhi National Council of Rural Education of Ministry of Education.
CM Gehlot announced to set up 'Environmental Management Cell'.