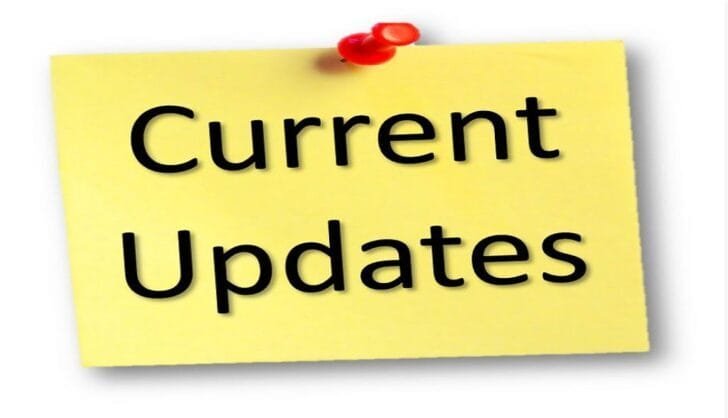 RAJASTHAN CURRENT AFFAIRS 2021 – 15th June
Published on June 15, 2021 by Just Prep Raj |
Last Updated on March 15, 2023 by Just Prep Raj
NATIONAL AFFAIRS:
Madhya Pradesh stands first in the list of Anemia Mukt Bharat Index 2020-2021.
Central Athlete Injury Management System launched by Sports Ministry to provide medical and rehabilitation support to Athletes.
Ministry of Defence announces a budget of INR 498.8 Crore to fund Innovations for Defence Excellence -Defence Innovation Organization (iDEX-DIO).
Vinoo Mankad, a former Indian cricketer welcomed into ICC Hall of Fame 2021.
A list of 400 winner colleges released by Mahatma Gandhi National Council of rural Education that received 'One District One Green Champion' Swachchta Award.
15-meter-high tree named Pyrostria Laljii, a new species of coffee family found in Andaman & Nicobar Island.
Indian Olympic Marathoner Surat Singh Mathur passed away.
Kannada poet Siddalingaiah, popularly known as 'Dalit Kavi' passed away due to COVID-19.
INTERNATIONAL AFFAIRS:
Naftali Bennett succeeds Benjamin Netanyahu as 13th Prime Minister of Israel.
IICAN Report 'Complicit: 2020 Global Nuclear Spending'- Expenditure on nuclear weapons increased by $1.4 billion in 2020.
Zimbabwean Novelist Tsitsi Dangarembga becomes the winner of PEN Pinter Prize 2021 for her work – 'This Mournable Body'.
Novak Djokovis wins second times at French Open Title 2021.
North Atlantic Treaty Organization (NATO) Summit held in Brussels.
RAJASTHAN STATE AFFAIRS:
Scientist Dr Ramesh Raliya of Jodhpur discovered Nano Urea Liquid.
Vedic Education & Sanskar Board to be established by Rajasthan government.
Mahatma Gandhi Institute of Governance & Social Sciences to be set up in Jaipur.
Homeopathy doctor – Dr Neel Ratan Agarwal received international best researcher award.
Shankar Singh Purohit received Rajasthani Sahitya Srijan Award.