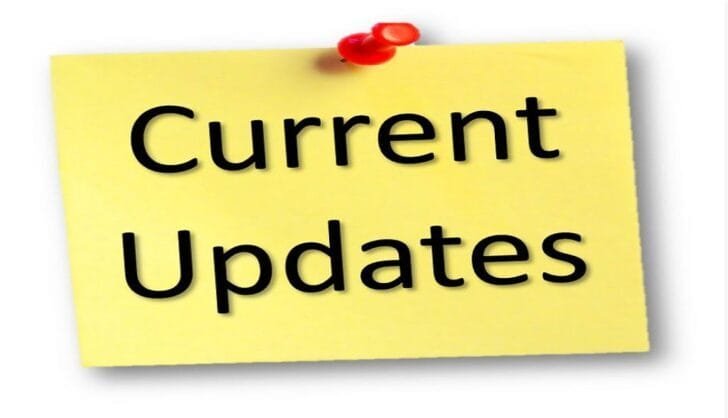 RAJASTHAN CURRENT AFFAIRS 2021 – 18th June
Published on June 18, 2021 by Just Prep Raj |
Last Updated on March 15, 2023 by Just Prep Raj
NATIONAL AFFAIRS:
Ministry of Culture to build National Maritime Heritage Complex (NMHC) at Lothal, Gujarat.
Union Cabinet approves plan to replace 246-year-old Ordnance Factory Board (OFB) with 7 corporate entities owned by the government.
Deep Ocean Mission approved under Blue Economy Initiative.
H-Energy of India signed an agreement to supply Regasified -Liquified Natural Gas (R-LNG) to Petrobangla of Bangladesh.
Government plans to set up a committee on Energy Efficiency and Low Carbon Technologies.
According to IEA, India will add 17 GW renewable capacity in 2021.
India's GDP growth for FY22 estimated 9.5% by CII (The Confederation of Indian Industry)
Ministry of Tribal affairs launches 'ADI PRAKASHAN' portal in partnership with UNDP to impart training to tribal people.
INTERNATIONAL AFFAIRS:
Brussels: 31st NATO Summit 2021 held.
According to World Competitiveness Index 2021, India stands at 43th position among 64 nations. Switzerland ranked first.
World Bank and IMF set up high-level advisory group for Economic Recovery and Growth in view of covid crisis.
WHO report 'Children and Digital Dumpsites' claims that 18 million children at risk of health hazards while working at e-waste dumpsites.
India agrees to increase Line of Credit up to 100 million USD for Solar energy projects in Sri Lanka.
Satya Nadella appointed as Chairman of Microsoft.
RAJASTHAN STATE AFFAIRS:
Hridyeshwar Bhati of Jaipur, also known as mini Stephen Hawking of India, passed away.
First Airport style bus stand of Rajasthan to be built in Jodhpur by RSRTC.
Farmers to receive Rs. 1000 per month under CM Kisan Mitra Urja Yojna.
S. Sandhu appointed as UDH (Urban Development & Housing) advisor by state government.
IIM Udaipur named in the list of top 101 institutions of management under QS World Rankling 2021.
Jeetmal Khant, former MLA of Banswara constituency, passed away.
Jodhpur stands as the second most polluted city of Rajasthan in recently published World Air Quality Report 2020.