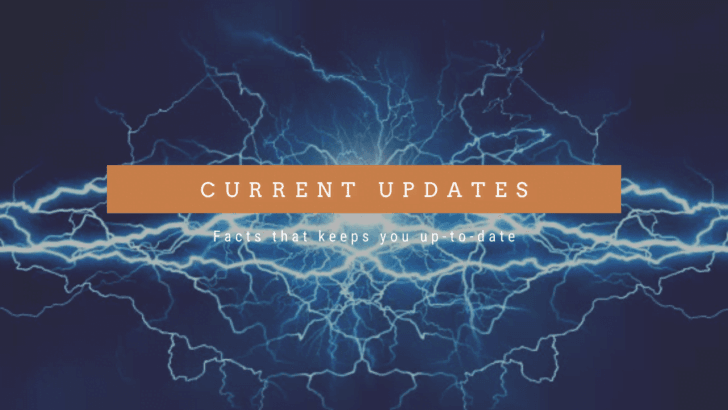 Rajasthan Current Affairs 2021 – 26th August
Published on August 26, 2021 by Just Prep Raj |
Last Updated on March 15, 2023 by Just Prep Raj
NATIONAL AFFAIRS
National Security Guard commandos to conduct counter terrorism exercise called 'Gandhiv' across NCR, Uttar Pradesh, Madhya Pradesh and Gujarat.
Start-up Accelerator of Meity for Product Innovation, Development & Growth (SAMRIDH) program launched by Central Govt to support 300 IT enabled start-ups and create 100 unicorns out of them to provide seed funding, mentorship and market access.
IIT-Hyderabad gets a Centre for Research & Innovation in Artificial Intelligence, launched by Education Minister Dharmendra Pradhan.
Bharat Petroleum Corporation Limited (BPCL) launched Chatbot 'Urja' in 13 languages for better customer service.
Sahitya Akademi Award for Odia and Malayalam released; Yashodhara Mishra and Omcherry NN Pillai are the recipients for respective category.
Sandeep Bakshi reappointed as MD and CEO of ICICI Bank.
Rakesh Jhunjhunwala acquires 1.59% shares of Canara Bank.
Economic Explosives Limited delivers first batch of multi-mode hand grenades to Indian Army.
Olympian footballer O Chandrasekharan from Kochi passed away.
Assam to launch 'AMFIRS' (Assam Micro Finance Incentive and Relief scheme) in collaboration with Microfinance Institutions Network.
INTERNATIONAL AFFAIRS
HYBRIT, a green steel venture by Sweden delivers world's first 100% fossil free (coal and coke free) steel to Volvo AB (truck manufacturing company).
Think tanks to prepare for 30th anniversary of India-ASEAN relation, recognized as India-ASEAN Friendship Year.
India's Mumbai and Delhi listed in 4th edition top 60 safe cities index 2021, Denmark's capital Copenhagen tops the list.
BRICS Meeting: 11th High Representatives responsible for National Security Meeting held, NSA Ajit Doval represented India.
NASDAQ list: India's ReNew Power become first country to named in the list released by American Stock Exchange.
'Fatah-1' guided multi launch rocket system successfully launched by Pakistan.
RAJASTHAN STATE AFFAIRS
 Rajasthan Homeguard Services Officer Swati Sharma got selected for famous Chevening scholarship to study in University College London.
Dr Dinesh Kharadi is only CHMO to be honoured with Best CMHO (Chief Medical Health Officer) Award at state level.
Every year 10 thousand students to be benefitted from CM Anupriti Coaching Scheme.
State govt to spend INR 100 crore to establish Nav Jeevan Fund under Nav Jeevan Scheme. The scheme aims to rehabilitate alcohol addicts.
Second virtual edition of Rajasthan Healthcare Conclave organised by Indian Industrial Association on 17th July 2021.
Ratanlal Daga received Haldhar Organic Award 2020 for innovation in organic farming.