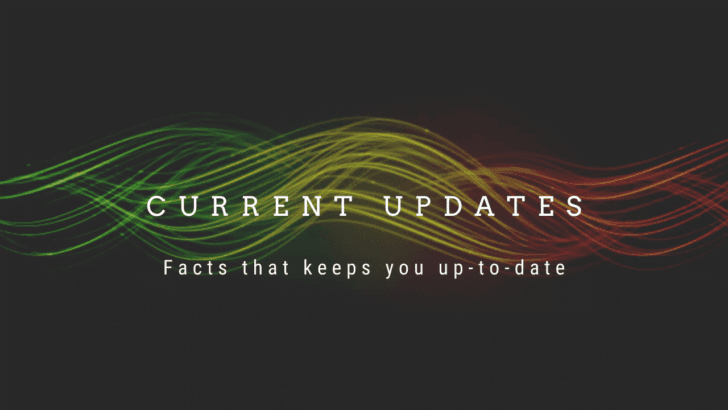 Rajasthan Current Affairs 2021 – 27th August
Published on August 27, 2021 by Just Prep Raj |
Last Updated on March 15, 2023 by Just Prep Raj
NATIONAL AFFAIRS
Ministry of Jal Shakti launched 100 days Open Defecation Free (ODF) Plus Campaign named SUJALAM to make 1 million Soak-pits, grey water management, provide access to toilet to new households.
Professional News Broadcasters Standards Authority (PNBSA) a unit of News Broadcasters Federation (NBF) becomes India's first self-regulatory body; official status granted by Ministry of Information and Broadcasting under Cable Television Networks (Amendment) Rules,2021.
 Amrit Mahotsav App Innovation Challenge 2021 launched by Ministry of Electronics & Information Technology (MeitY) for Indian start-ups and entrepreneurs.
Ministry of Civil Aviation signs agreement with the Adani Enterprises Limited to provide services like customs, immigration, plant & animal quarantine, health, meteorological and security services at Jaipur, Guwahati and Thiruvananthapuram airports.
Google and Fintech to collaborate to launch kids' safety program 'Be Internet Awesome'.
IIM Ahmedabad and Bank of America join hands to launch a Centre for Digital Transformation.
Uttarakhand appoints Indian Idol's winner Pawandeep Rajan as brand ambassador for art, culture and tourism.
Sahitya Akademi Award 2020 for Nepali language is given to Dr Chandrashekhar Kambar.
INTERNATIONAL AFFAIRS
US India Strategic Partnership Forum (USISPF) team up with the United States Trade and Development (USTDA) to launch US-India Climate Technologies Action Group (CTAG).
India's NSA Ajit Doval proposed Naval Industry Cooperation to counter balance China at NSA's meeting of 1st edition of IBSA (India, Brazil, South Africa).
India extends financial aid by USD 1 million to help Zimbabwe in tackling climate shocks.
Indian govt to establish SARS-CoV-2 NGS-BRICS consortium in association with BRICS to study impact of COVID-19 on TB patients.
G. Sathiyan of India wins International Table Tennis Federation (ITTF) Czech International Open 2021.
Former cricketer of England and Journalist Ted Dexter passed away.
RAJASTHAN STATE AFFAIRS
IPS Officer Pankaj Kumar Singh appointed as Director General of Border Security Force.
Bhanwar Singh Samor of Churu receives Sahitya Akademi Award 2020 in Rajasthani for his book 'Sanskriti Ri Sanatan Deeth'.
Rajasthan to become first state of India to bring Right to Health Bill in assembly.
Rajasthan's Neena Singh appointed as Additional Director General of Central Industrial Security Force (CISF).
NRI women from 50 countries across the world participated in virtual Global NRI Teej Celebration organised by Rajasthan Foundation.
CM Gehlot approved financial aid of INR 561 crore for NABARD funded road development work.
Rajasthan to set up Centre of Excellence in Dairy sector in association with Denmark.
Rajasthan's female scientist Dr Priyanka Sharma nominated for Prince Sultan Bin Abdul Azeez Prize for Water 2020-2021.