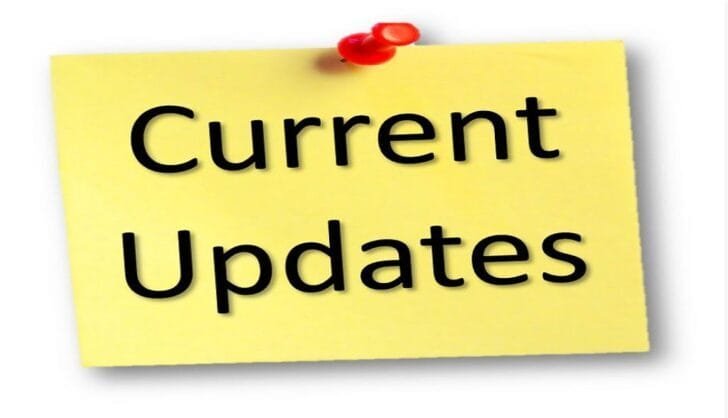 RAJASTHAN CURRENT AFFAIRS 2021 – 9th June
Published on June 9, 2021 by Just Prep Raj |
Last Updated on March 15, 2023 by Just Prep Raj
NATIONAL AFFAIRS:
Indian Oil Corporation contracted with Gujarat Government to invest in 6 projects in Gujarat refinery at Koyali of worth INR 24,000 Crore. It includes first Hydrogen  dispensing station of India.
First international Maritime Cluster of India to be established by Gujarat Maritime Board (GMB) at GIFT city (Gujarat International Finance Tec-City)
An E-book on major reforms – '20 Reforms in 2020' released by Ministry of Defence.
'Indus Best Mega Food Park' inaugurated in Raipur by Union Food Minister – Narendra Singh Tomar.
Asia's first workshop on Memory studies hosted by IIT Madras.
HSBC appoints Hitendra Dave as its CEO.
3 indigenous Advanced Light Helicopter inducted by Indian Navy at INS Deg in Visakhapatnam, Andhra Pradesh.
Oral Amphotericin B(AmB) developed by IIT Hyderabad to treat post-covid fungal infections.
Indian Men and Women hockey team ranked as 4th and 9th in International Hockey Federation world ranking 2021.
'Pran Vayu Data Pension Scheme' & Oxy-Van initiative started by Haryana government.
INTERNATIONAL AFFAIRS:
India elected in Asia-pacific states category to UN Economic and Social Council for term 2022-24
Finance Ministers and Central Bank Governors of G7 Nations signed an agreement to introduce corporate tax.
Heidelberg Cement company to make first CO2-Neutral Plant in Sweden by 2030.
$500 million approved by World Bank to support MSMEs of India.
Abdulla Shahid of Maldives elected as president of UN General Assembly for its 76th
Ranjitsingh Disale appointed as educational Advisor of World Bank.
SpaceX's Dragon Capsule send microorganisms and squids to International Space Stations.
A new world record set by China's 'Artificial Sun' of running at 120 million degree Celsius.
RAJASTHAN STATE AFFAIRS:
State government inaugurated oxygen plant and other medical facilities in 5 districts – Barmer, Jaisalmer, Jaipur, Bhilwara and Udaipur.
University of Dairy and Food Technology to be established in Bassi.
Government schools to observe 'No Bag Day' on every Saturday.
Dudhwakhara Community Health Centre of Churu district ranked first at state level in Kayakalp Program.
Ajitabh Sharma becomes Head & Management Director of Jaipur Metro Rail Corporation.
51 Teachers honored at first time celebrated 'Teacher's Honour Function' in the field of  Higher Education.